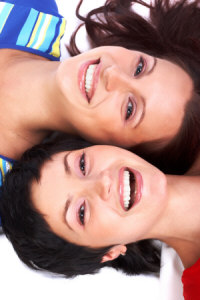 Everything that happens at RPCC is a team effort. Everything! The truth is, we can't be successful without all of us working together.
There are those who appear to be out front- the staff and volunteers who meet with the women who come through our door for a pregnancy test and other medical services.
Close by are the support personnel who handle administrative needs, teach classes and facilitate the support groups.
We can't forget our board members, who work behind the scenes to set policy, chart a vision for the future, and head up the fundraisers to ensure that the budget is well funded.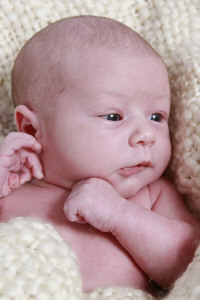 Then there are the volunteers who help with the fundraisers-designing and printing the invitations, pledge forms and t-shirts, the participants in the walk for life, and the banquet table hosts.
Let's remember too, those who pray for us on a regular basis. Where would we be without a foundation of prayer?
Those who support this ministry financially are obviously key players on the RPCC team, making the choice to provide funding so that we remain on the cutting edge of effective ministry.
We're a strong team and we're only getting stronger as we close in on becoming the first choice for women in our area facing unplanned pregnancies by making the choice of life possible.
If you are interested in joining our volunteer team, please complete the form below and we will get in touch with you or click here to make a financial donation.