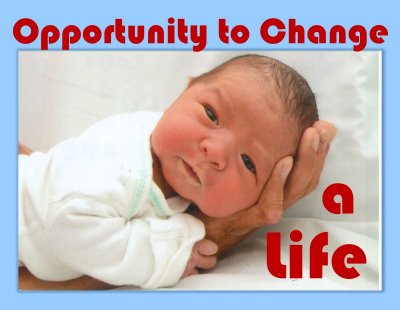 You have an opportunity to change the life of one of our newborn babies simply with a donation of a package or case of diapers.
How it Works
Diapers donated to RPCC are used as incentives for the mothers to attend  prenatal and parenting classes and support groups at RPCC's system of loving, learning, and earning.  
All these visits provide the mothers and families with meaningful and productive instruction with the goal of true life change for life-long positive impact for the families and children. 
When you donate a package of diapers, you can have an extra impact by attaching a blessing, word or encouragement or Bible verse to your diapers.  

Diaper Sizes 2, 3, & 4 are most needed
---
 Together we can make a difference!