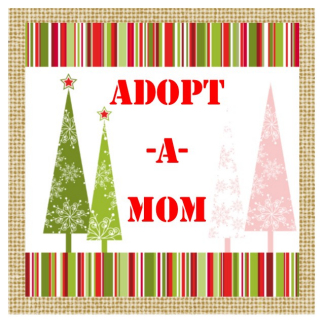 You can make Christmas special for a Ramona Pregnancy Care Clinic mother.  Stop by the Adopt-a-Mom Christmas Tree (at  several local churches and also the RPCC office) to send God's love to an expectant or new mother and her baby:
Simply take an ornament off the tree with specific information about  one of the mothers, or material items distributed to the mothers throughout the year.
Select an appropriate gift
Return it by December 15th
Call the office for more info at 760-789-7059
---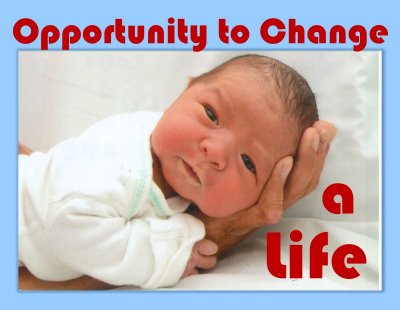 You have an opportunity to change the life of one of our newborn babies simply with a donation of a package or case of diapers.
How it Works
Diapers donated to RPCC are used as incentives for the mothers to attend  prenatal and parenting classes and support groups at RPCC's system of loving, learning, and earning.  
All these visits provide the mothers and families with meaningful and productive instruction with the goal of true life change for life-long positive impact for the families and children. 
When you donate a package of diapers, you can have an extra impact by attaching a blessing, word or encouragement or Bible verse to your diapers.  

Diaper Sizes 2, 3, & 4 are most needed
---
 Together we can make a difference!