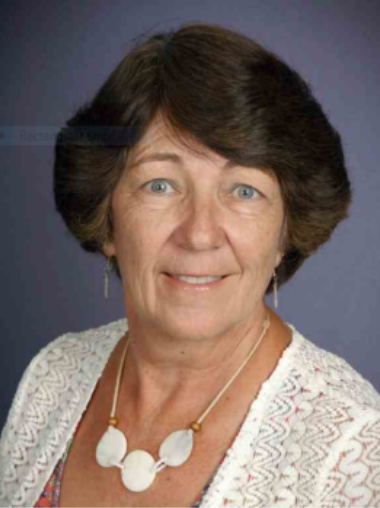 By Anita Krisik, 8/19/19
Stories are all around us. We hear them when we talk on the phone, as we connect with friends at church, work, gatherings , and on social media. Stories create the fabric of our lives.
At Ramona Pregnancy Care Clinic we see stories created almost every day. A woman comes in facing incredible odds and challenges, and as we reach out to her, we see her story re-written as strength and hope emerge.
But there is another story which is just as important . . . Yours!
If you received this newsletter, you have a reason for your connection to RPCC. Maybe, your interest and support began with a story.
Stories bring us closer together, giving us common ground and shared experiences.
So, if there is a story you want to share about your connection with RPCC, I'd love to hear it. Of course, if you'd like to keep things confidential, I certainly will. Sometimes our stories aren't for everyone. Or, you might want to share your story. We might just do that, too. It's all up to you.
The important thing is, I love connecting with those of you who believe in this ministry. We're truly a team and together, we can accomplish just about anything.
If you get a chance, feel free to tell me your story. Give me a call at 760-789-7059 or email me.  It would be an honor to hear from you.