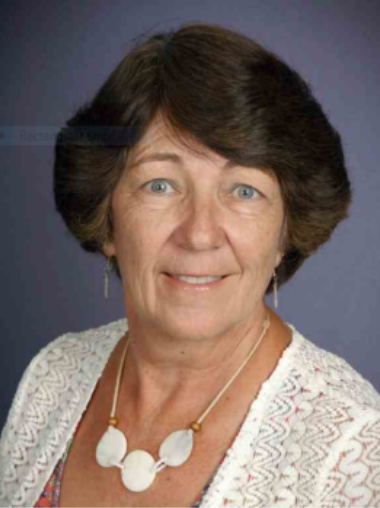 by Anita Krisik 04/24/18
About a month ago I went to Washington D.C. for our appeal of CA AB775 by the U. S. Supreme Court.  Our Office Manager, Becky Strahm interviewed me about the appeal of the case.
Becky – Why is the appeal of AB775 so important?
Anita – California AB775 would require RPCC and the other pro-life clinics in Calif. to have a prominent sign in our waiting room with the info for obtaining a free abortion. This mandated sign goes against the very purpose RPCC was formed in the first place. I wanted to be on hand for this momentous case, that could really shape the future.
Becky – What was your impression from attending the rally during the hearing?
Anita – I was humbled as I met directors of pregnancy centers around the country there on the steps of the U.S. Supreme Court. When I thanked them for coming, they thanked me "for coming such a long way." I thought, "But this is our fight in California, thank you for joining with us. They know what happens in Calif. Will soon spread across the country. There are already 2 other states that have passed nearly identically worded laws.
Becky – How can our supporters help between now and when the decision is announced.
Anita – We expect the decision to come before the end of June. Now we can be praying for the U. S. Supreme Court Justices to overturn this dangerous law. If our pregnancy centers can be forced to deliver a message that is contrary to our deeply held belief, our country is in serious danger. Which arena will be targeted next? Perhaps our churches? Government scripted sermons could be a real possibility.