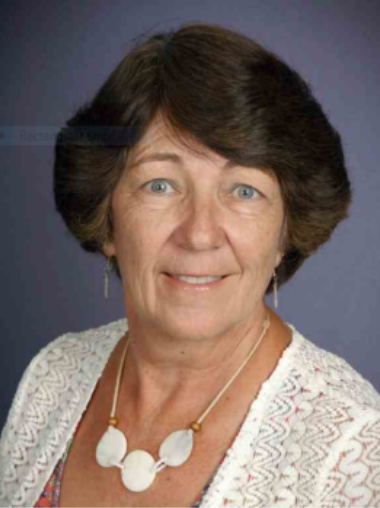 by Anita Krisik  7/17/17
Growth. It is something any organization or ministry longs for; but for us, "growth" can be a difficult concept to define.
 
As an example, do we wish to grow by seeing more clients? In a sense, absolutely. We want those who need us most to find us and allow us to serve them. But in another, we would love to see fewer unplanned pregnancies and less need for our services.
 
Or do we wish to grow by becoming larger, with more staff and more services offered? Again, this is exactly what we need at times. We want to meet the changing needs of our clientele and to do so, growth can be necessary. Yet we never want to grow only for the sake of becoming bigger and larger. How then, do we define "growth?" The answer lies in effectiveness.
 
We want to effectively reach those who need us most; those who believe ending an unplanned pregnancy is the best answer to their situation. If they come to us first they can find hope—and help. We want to effectively serve those who come in our door so they find life-affirming answers and practical solutions.
 
We want to effectively impact lives so that not only are lives saved, but that many lives—lives lacking hope—are changed by the love of Jesus Christ.
 
To us, this is the growth we seek. I'm thankful you are a part of this growth. Your support in this ministry makes us better, and makes us more effective in connecting with those we see.
We appreciate you, and your desire to join with us in growing—every day. And faith is something that works—every time.