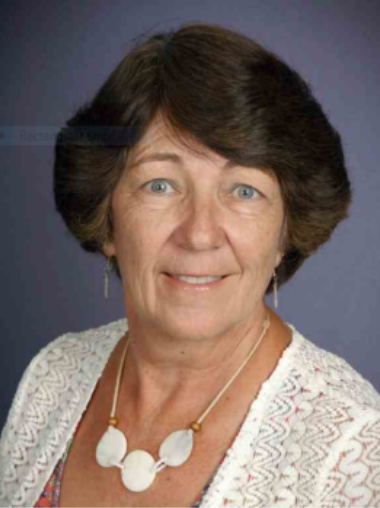 By Anita Krisik, 6/15/19
Actor Woody Allen is widely believed to be the source of the saying, "80 percent of success is just showing up," and there is so much truth in this truth we find in the Bible through today.
Remember Isaiah the prophet? After seeing a vision from God, he declared himself a "man of unclean lips," unworthy to be anywhere near God's presence. But after the LORD touched him, Isaiah saw the need in his people and said, "Here am I, send me."
Isaiah didn't say this because he thought he was special, but because his heart was broken for a country needing to turn back to the God who chose them so many years earlier. So, Isaiah decided to "just show up."
At Ramona Pregnancy Care Clinic, we are thankful for the many who show up, from volunteers, to prayer partners, to financial supporters. Here, we're not looking for the perfect or for the "have it all figured outs." Instead, we succeed because of those who overcome fears to serve as client advocates, nurses, teachers, board members, receptionists and in so many other roles.
And, we succeed because of those who "show up" with financial support, day after day and month after month.
Thank you. To all of you. You show up because just like Isaiah, you can't stand idly by while others are in need. So many—moms, dads and children—need hope. You chose to take action.
For those reading this who haven't yet had an opportunity to show up at Ramona Pregnancy Care Clinic, consider joining us. Anyone with a heart for the hurting has a place here, because we've come to understand that when someone sees a need and decides to show up, lives are forever changed.
Interested in being a part of RPCC? Give us a call at 760-789-7059 or email us. We'd love to hear from you. And who knows? Perhaps just showing up can create a new milestone for you in your walk of faith.