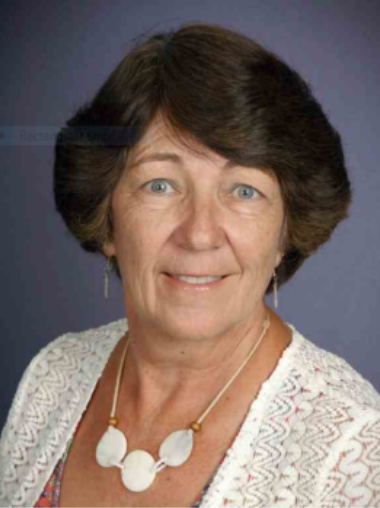 by Anita Krisik 02/24/18
Around here, we love to tell stories of what God is doing in the lives of those we see. Some of these stories are of women who came here believing the only option they had was to end a pregnancy, only to leave with hope in their hearts and life as their focus.  Other times we see relationships healed; of mothers and daughters facing a crisis and saying to each other, "We will make it through, together."  Or we might see a young father turn his heart toward his child as he realizes for the first time, "This means I'm a daddy!"
     The stories we watch unfold aren't for the movies because they are often better than anything one can dream up for the big screen. These stories are often raw and unedited, not for the faint of heart but always for the tender heart.  These stories are pictures of what happens when God reaches down and says, "I'm not finished with you yet; there's more of your story to be told . . . and you will love the ending."
     But these stories aren't just for those who live them; they are also for those who are often behind the scenes, playing a powerful role the "cameras" never see. For these stories are your stories.  When you stop during the day and utter a short prayer on behalf of RPCC you become part of the story. When you pick up the phone and say, "Can I help?" you become part of the story. And when you write that check or make your electronic gift to RPCC, you write your name in the middle of her story, too.
     Don't you love the moment in a movie when the music hits a new crescendo and we realize the story is going to have an ending which leaves us in tears of joy? We see these stories here, and all we can say is thank you . . . for all you do to write the stories of hope we see each day.
     If you want to be part of more stories, complete our volunteer form to join our team. Please pray for us regularly and let me know you are. Or, support us here.  Let's keep writing the stories—there are so many more happy endings just waiting to take place.