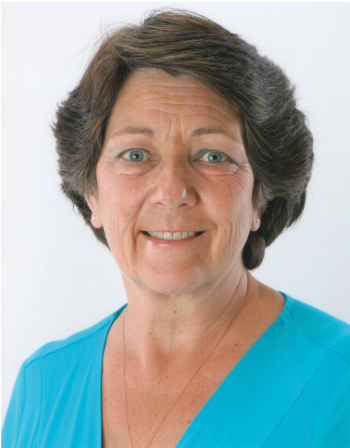 by Anita Krisik  3/8/17
Was not Abraham our father justified by works, when he offered up Isaac his son on the altar?"
James 2:21
Our friend James in his New Testament letter gives us a great picture of the marriage between our faith and what we actually do. James wants to know, is our faith making a difference in the lives of others?
If we have faith, James says, it will show up in our actions.
James notes the story of Abraham and Isaac. After hearing God's command that he sacrifice his own son, Abraham could have told God, "I believe you are my God and that all of your commands are good and just!" But until Abraham actually started the journey to offer up Isaac, Abraham's faith was dead. It was only when Abraham, likely with tears in his eyes, gathered up Isaac to go to the place of offering that Abraham's faith shown forth.
And Abraham, James points out, was called the friend of God. Thankfully, God did not actually require Abraham to sacrifice Isaac. But God did ask for an extraordinary commitment from Abraham; a faith of action even in the face of the incredible love Abraham no doubt had for his only child.
James uses an extreme example here, to paint a powerful picture. Faith moves. Faith takes action. Faith obeys God even when what is asked of us seems beyond our comprehension. This is the faith that changes a world.
What about us? How would our lives change if each day we committed to God, "Father, I want my faith to work today. I want my faith to please you. Show me how."?
The implications of this simple prayer may be challenging, but could also be life-changing. This prayer, in itself, is a step of faith.  
Thank you,
Anita