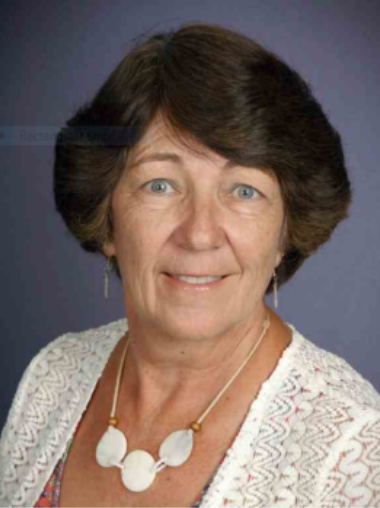 By Anita Krisik, 6/10/20
Some time ago, our board and staff made a commitment to see that RPCC is not the "Best Kept Secret in Ramona" anymore.  We want everyone to know that we are here, ready to assist women and families facing an unplanned pregnancy.  If someone is facing this challenge, we want to do all we can to make sure the first place they turn for help is our clinic.
Our goal is simple:
When a young woman is considering her pregnancy options, we want her first contact to be with us. We know if she comes in our door first, the chances of her considering a visit to an abortion provider diminishes rapidly.  We have services to provide life-affirming support to make an unplanned pregnancy do-able.
Our mission?
For our ministry to be seen wherever young people gather in the community.  While scrolling their favorite social media hang outs, they will see our ads and other content. When searching for pregnancy services on the Internet, our website will come up first.  Driving down the road, they will see our billboard. So that if that moment should come when they need us, they will know exactly where to go FIRST.
With a lot of prayer, some brainstorming, training, and after gathering insight from experts, we now have a plan in place to accomplish this mission.  And we are so excited so we are sharing this vision with you.
You've probably already seen the billboards from our campaign popping up around town. Many of the women we see say they initially heard about us from a friend.  Perhaps that friend saw our billboard or one of our other signs around town.
We also have intentional ads targeted towards young women running on social media platforms like SnapChat, Instagram and Facebook.  If you haven't seen those, that's probably good because they are targeting the young women who might need us.
Our marketing campaigns are a huge step in assuring RPCC will be the first choice of women in our community when challenged by an unplanned pregnancy. When you join in by volunteering, donating or praying, your participation moves us even closer to our goal.  We will get there together.