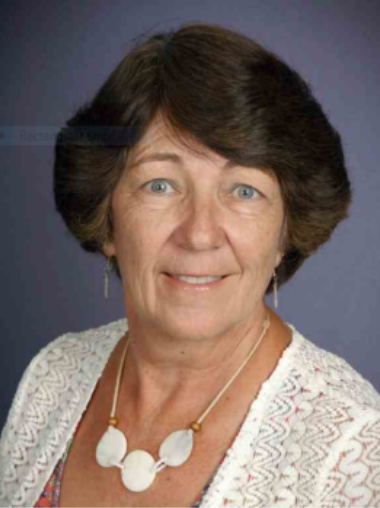 By Anita Krisik 11/12/18
Let me tell you a story of Life Making a difference. Throughout this last year we at the RPCC have been working to improve our overall efforts for the women we serve. We now have our own, brand new Ultrasound system on site and two Registered Diagnostic Medical Sonographers who volunteer their services. We upgraded the ultrasound room with new vinyl flooring that is in keeping with a professional medical environment. We have a Medical Director, Nurse Manager and Volunteer RN who provide excellent care for the women we see. We've improved our medical policies to provide loving care while ensuring our mother's rights to privacy are respected. Lastly, we've increased out number of volunteers whose dedication is amazing! We've done all of this for the love of every Life, the mother's and the unborn she carries. Our prayer is that God is using us to make the Difference of Life.
In the last 12 months we have seen 138 new women come in for pregnancy tests or other help and we were available to sit down and listen to each one of their complicated stories. Even when their tests come out negative there is amazing help that we offer. Regardless of what she chooses, we are here to love both her and her baby. Those who come in our door need to have hope that Life, not abortion can make the difference. They can choose Life for their baby and that will mean Life for them as well. We can give each one this hope. Those who come in our door need practical solutions and the assistance to carry through on a Life decision. We provide this, too. Those who come in our door need a hand to hold onto during a turbulent storm in their lives.