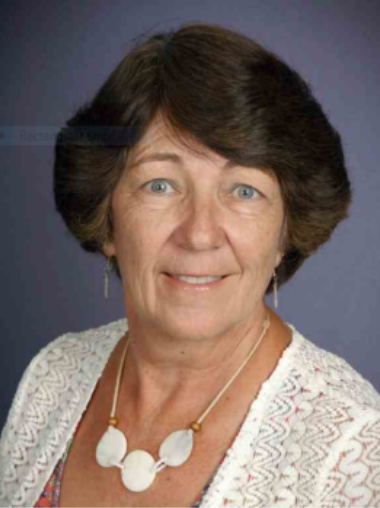 By Anita Krisik, 3/2/19
What would you do to save one life? Probably ANY and EVERYTHING. At the Ramona Pregnancy Care Clinic we believe that babies are precious pearls of life gifted to us by God himself. As you can see from the video, We are doing everything within our power to serve women and save the life of not just one, but every unborn baby. The current statistics show that our efforts are working! When Roe Vs. Wade became legal in 1973 approximately 1.8 million abortions were being performed annually. Now it's under 1 million.
We invite you to join us on the front lines in serving women and saving the unborn and thereby putting an end to the need for abortion. You can do this by:
Volunteering – use your God given talents, experiences and spiritual gifts to serve women in need at Ramona Pregnancy Care Clinic
Donating – We use donations responsibly to support our mothers in need and our efforts to protect life
Referring – We don't want to be the best kept secret in Ramona and the back country any longer! We want to get the word out that we are here to help women during pregnancy with a variety of services, and we need your help!
Part A of our plan to get the word out is: We want to see our posters placed all over town in places where a pregnant woman may see one-posted on store windows, pinned up on employee bulletin boards, inside the women's restrooms at restaurants and bars throughout Ramona, around each of the school campuses, the list is endless. So we need your creativity and help to saturate our town with these posters. Please come by the office to pick up some and place them where you have access.
Part B of our plan is to get this message on some billboards in Ramona. We are taking special contributions to fund this message on billboards.
Let's get the word out that we're here to support and show God's love for the mothers and the unborn.