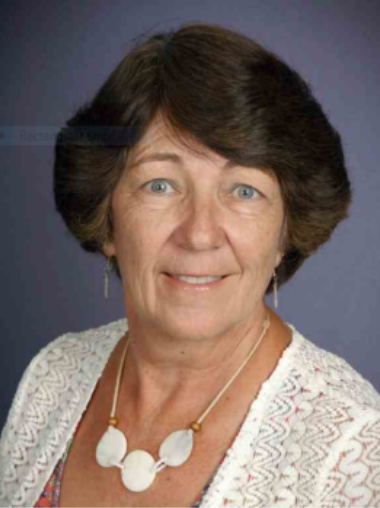 By Anita Krisik, 11/1/19
Thirty Years of Protecting God's Precious Pearls. How did we get here?
RPCC opened it's doors October 1989. If the name sounds odd, its because we changed it along the way. Since opening our doors we've worked hard to create a legacy of Protecting God's Precious Pearls. Our legacy included becoming a licensed clinic providing limited medical care such as nursing visits and ultrasounds. With the license came a new name that we have today. In the past 30 years we've supported over 4100 teens, women, and families. We've provided over 6600 free pregnancy tests. This has led us to over 2300 recorded births of our Precious Pearls of Life.
Our legacy has become one of unconditional love and support. We always have several women, and young ladies, in fear of being pregnant who had a negative test result. We provided each one so much more than a test, like education on abstinence and living a healthy lifestyle so as to achieve her life goals. There were also mothers who came to us for their very first pregnancy test and ultrasound who were content to be pregnant. We had the honor of assisting them on their first journey of motherhood. And there have been those who have returned for services with their subsequent pregnancies, giving us a chance to mentor and disciple them even more. With the Clinic being in operation for 30 years, we've occasionally seen the next generation of young mothers. Children whose sweet little feet roamed our halls are now mothers themselves receiving our services.
This year has been humbling since God has brought us several women who have previously had abortions and were hurting and in need of post abortion healing and counseling. He's also brought young women who were initially considering having an abortion but changed their hearts right before our eyes. Once they were able to tell their story and they knew we would provide resources such as referrals to doctors and baby supplies, they had more confidence to take on their crisis pregnancy. One of the most valuable resources we offer a woman in a moment of crisis and decision-making is SPACE. We are a safe place for her to put the messages she's receiving from family and friends on PAUSE, and to think through her next steps and to listen to her own heart.
It's this legacy of love and support which will carry us forward for the next 30 years. I'm excited to explore God's plan for our future in defending the unborn, the Precious Pearls.
"We're winning." One piece of evidence of course, is the increased attacks from the abortion industry, crumbling even as they play musical presidents in a last-ditch effort to save its place in society. Even statistics are revealing abortions are at an all-time low for the last 30 years.
Our prayer is for God to continue to use us as defenders of His work in Protecting His Precious Pearls of Life.