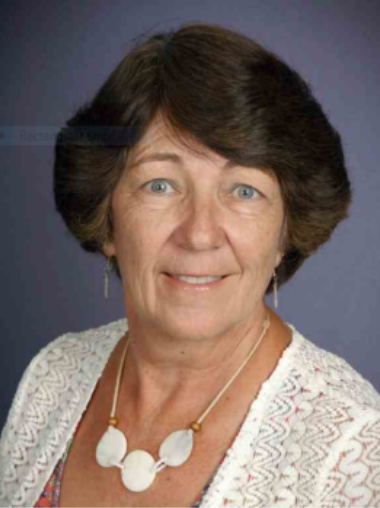 By Anita Krisik 8/25/18
Recently, an HBO "news" show, which I won't name, put together a hit piece on pregnancy help ministries like ours.
While it wasn't surprising; the show's host relied upon vague generalizations, vulgarity, debunked myths (such as, "abortion is safer than childbirth") and worn-out stereotypes to make his point. In all, the 21-minute diatribe was designed to somehow paint every pregnancy help ministry as "fake."
This attack is good news
Why? Because our ministry, and others like ours, are making an impact on today's culture. Why else would John Oliver, woops, I named him, make such an issue of our work? If we weren't connecting with women who need us most—and putting a dent in the abortion industry's profits in the process—why would he care?
Yes, he used the tired line that we are "fake clinics." In his world, medical professionals offering medical assistance in a licensed setting is fake ! ? ! if we don't buy the idea that abortion is the answer to a challenging, unplanned pregnancy. So be it.
Yet there is something bigger. Something the anger in the piece could not see.
Love
We don't "hate" anyone for attacking us. We may disagree, certainly. And we will tell the truth, as we should. But no, we don't hate the show and we don't hate those who put the "story" together. It's just not in our nature.
And this is the point: It is the love we show those who come in our door which is making the difference. Love is why more and more women are coming to us. And love is why we are impacting this culture more powerfully every day.
It's too bad HBO missed this.
As those who come in our door see love, they are more likely to choose hope. To choose life.
All the "documentaries" and "news shows" in the world can't stop love, and they won't stop us. Because when it comes to the way we love those we see, there's nothing fake about it.