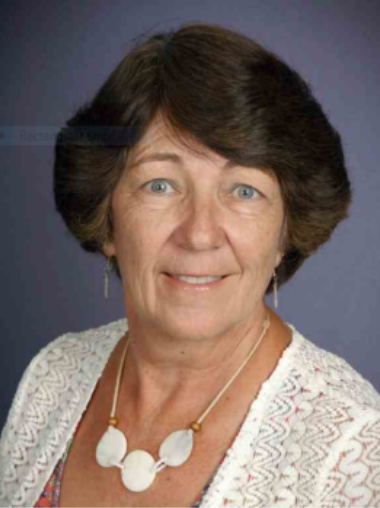 by Anita Krisik  9/17/17
At our core, RPCC is a family of individuals committed to reaching those facing unplanned pregnancies with life-affirming options, building families and building a culture where life is celebrated throughout our community.
It's that simple.
We believe every life is important to God, from the person who walks in our door full of fear and apprehension, to the child waiting to be born. Both are valuable. Both are created in God's image. Both deserve an opportunity to thrive in this world. It's what we believe.
In our family, we are not separated into groups such as "staff," "volunteers," "donors," or "board members." Yes, we must sometimes use these terms for clarification, but one is not more important than the other. Every member of our family plays a key role, whether it is to give our time, our talent, or our treasure—and in many cases, all three.
Many of you reading this are already members of our family, and it is an honor to join with you in this great mission. You give financially, you pray, you offer your time and your expertise. Together, we are better.
However, you may be reading this and thinking, "I believe in what is happening at RPCC, but just haven't had a chance to get involved. Maybe it is time."
Perhaps it is. And there are so many ways to join our family.
To join us, consider the three "T's" I noted above: Your time, talent and treasure.
If you have time—even if you don't believe it is much—email me. We have a lot of opportunities open for those willing to join us.
If you have a particular area of expertise, you might be surprised to know we are always on the lookout for a number of professionals who have strengths which fit perfectly with our mission.
Treasure? Certainly. You can join our family of financial supporters where every investment in this ministry is both appreciated and put to work to reach those who need us most.
Yes, we are a family. And we are growing. Join us, and let's build a new culture together.